<Stay beauty in good health> is one of the best values for human nature now and forever.  
We have been making efforts to provide the preventive dental care more than the dental cure, which makes it possible to get the quality of younger life through the anti-aging care.
It's clear the regular check-up and maintenance is necessary as same as the hair and nail care.  
It's the first giant step for you to have your oral condition checked in detail.

2004/ 5
Participation and completion of Membership to the Total aesthetic research center
2004/ 8
Completion of 3i Implant One-Day Course
2010/ 2
Completion of Advanced direct bonding 2days course
2010/ 7
Completion of Anti-aging therapy seminar
2010/10
Completion of Hyaluronic acid  injection to the dental field  seminar
2011/ 5
Completion of Monster Ken's whitening seminar
2013/7
Completion of Hyaluronic acid  injection to black triangles gums
2013/9
Completion of Botox injections Seminar
2014/1
Completion of BTA Technic Basic Course
2014/4-9
Completion of USC Herman OstrawSchool of Dentistry Japan Program
2016/2
Completion of  UCLA-Implant Association Seminor
2016/3
Completion of HIRONOBA METHOD SEMINAR
2016/6
Completion of 15-hour medical training for dentists on aesthetic management and injections technics with hyaluronic acid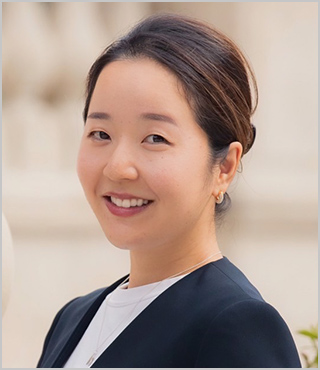 YAMAGUCHI, Nanase : Dental Hygienist,JAAO Orthodontics Coordinator, Whitening Coordinator
2014
Graduate of NIHON UNIVERSITY DentalHygiene School at Matsudo,
Department of DentalHygiene Completion of JAAO Orthodontics Coordinator Course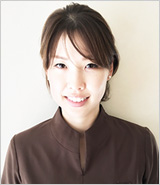 IGARASHI, Yukino:Dental Hygienist, Whitening Coordinator
2006/3
Graduate of Department of Dental Hygiene, Tsurumi Junior College